This two-part series truly embodies the grace and grit that Rutgers University is known for, both on and off camera. Starring Mason Gross alumnae Sarah McDermott, we follow the transformation of a student from hesitant bystander to passionate leader. The importance of the individual's choice to take action is in truth the essence of philanthropy and the spirit of Giving Day itself. At the heart of all greatness, of change, of advancement is this; when given the option to s
tand ideally by or take action, you have to 'Step Forward'.
"It is easy to interpret success as the financial goals that help drive Rutgers Giving Day. It is harder to measure success in terms of broad sentiment – our ability to build and grow a culture of philanthropy throughout the global Rutgers community. However, if this is any indication, we succeeded on that front as well. These intangibles are what distinguish the good from the exceptional in our work." – Nevin Kessler, President of the Rutgers University Foundation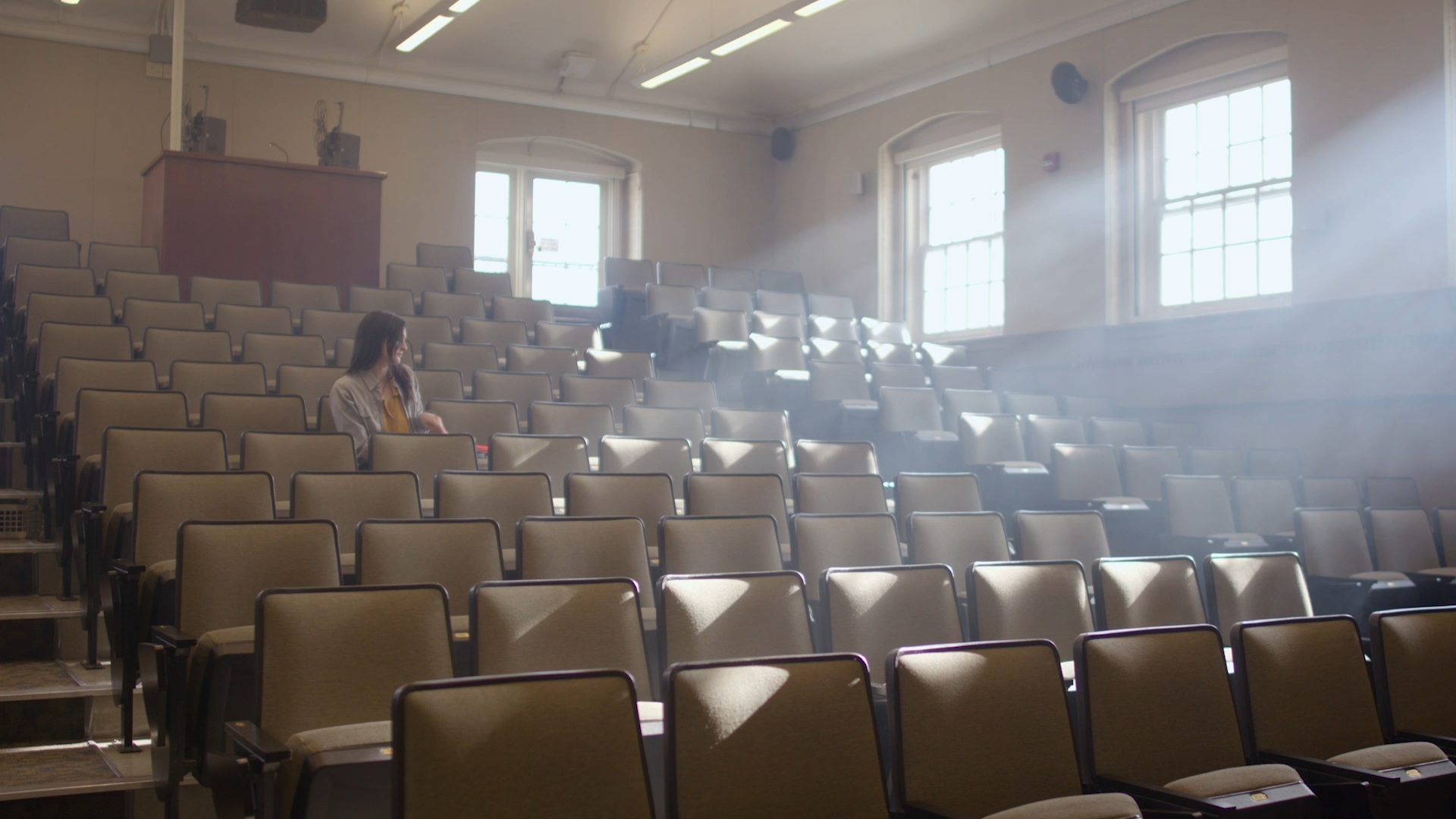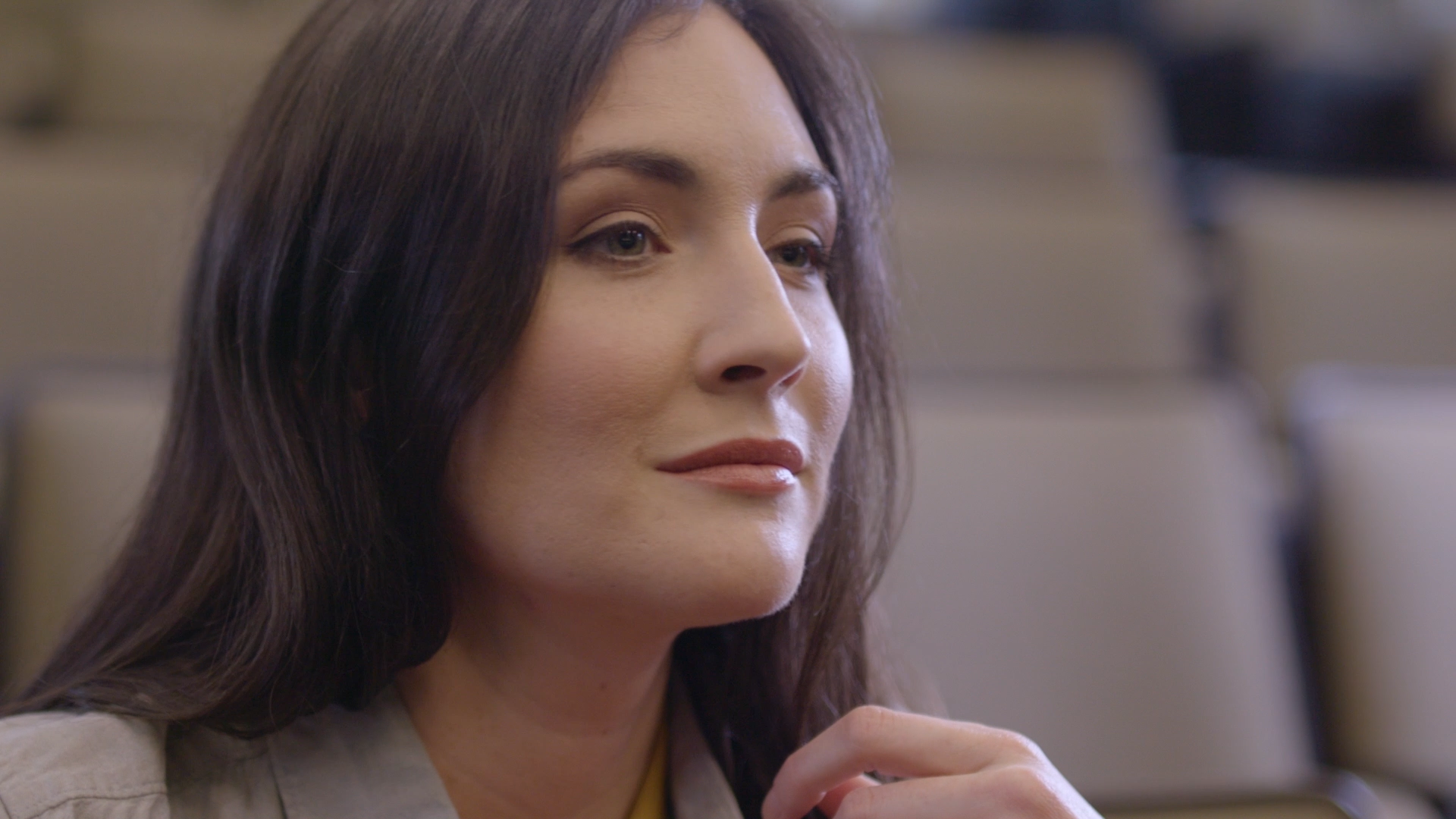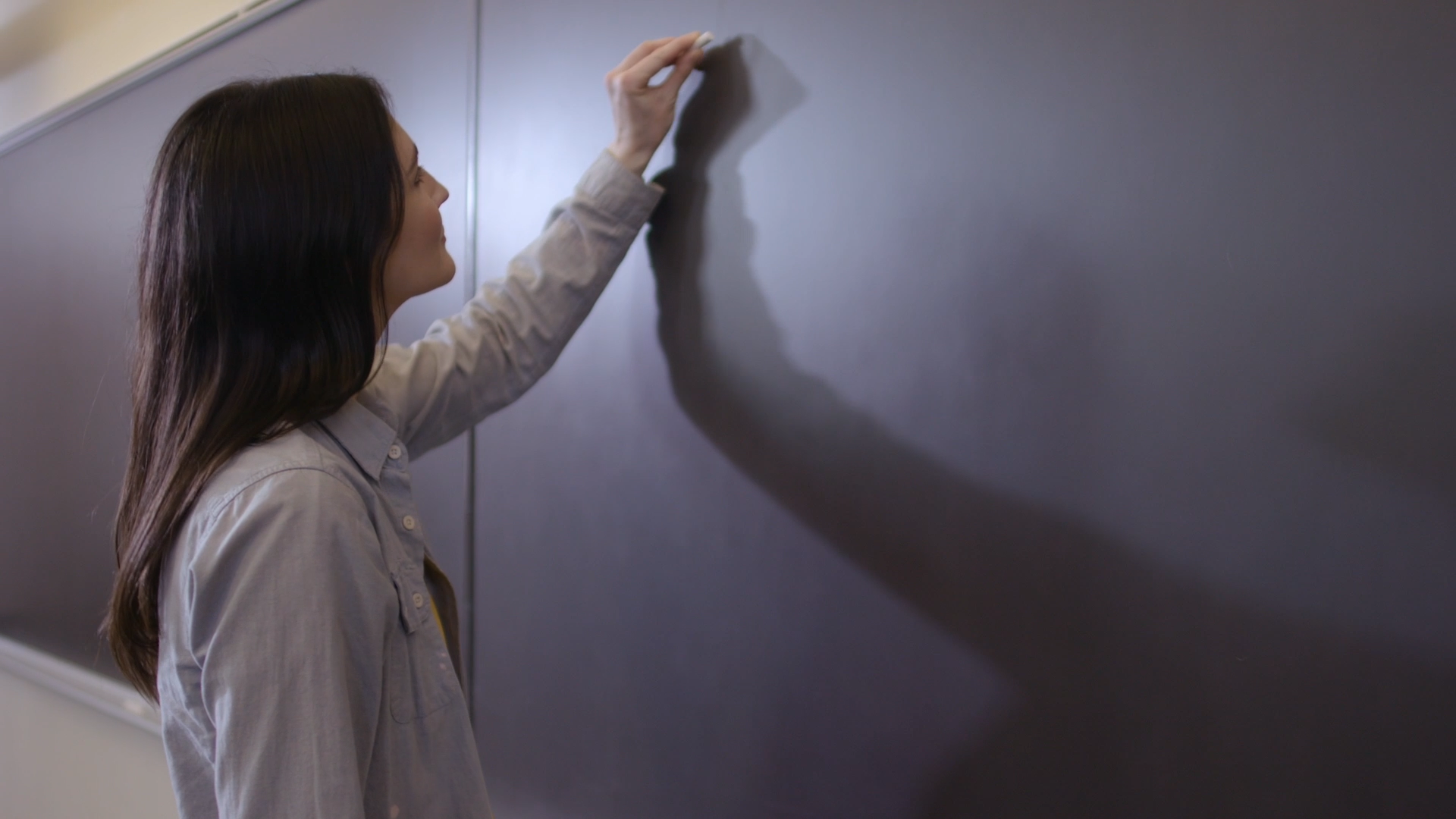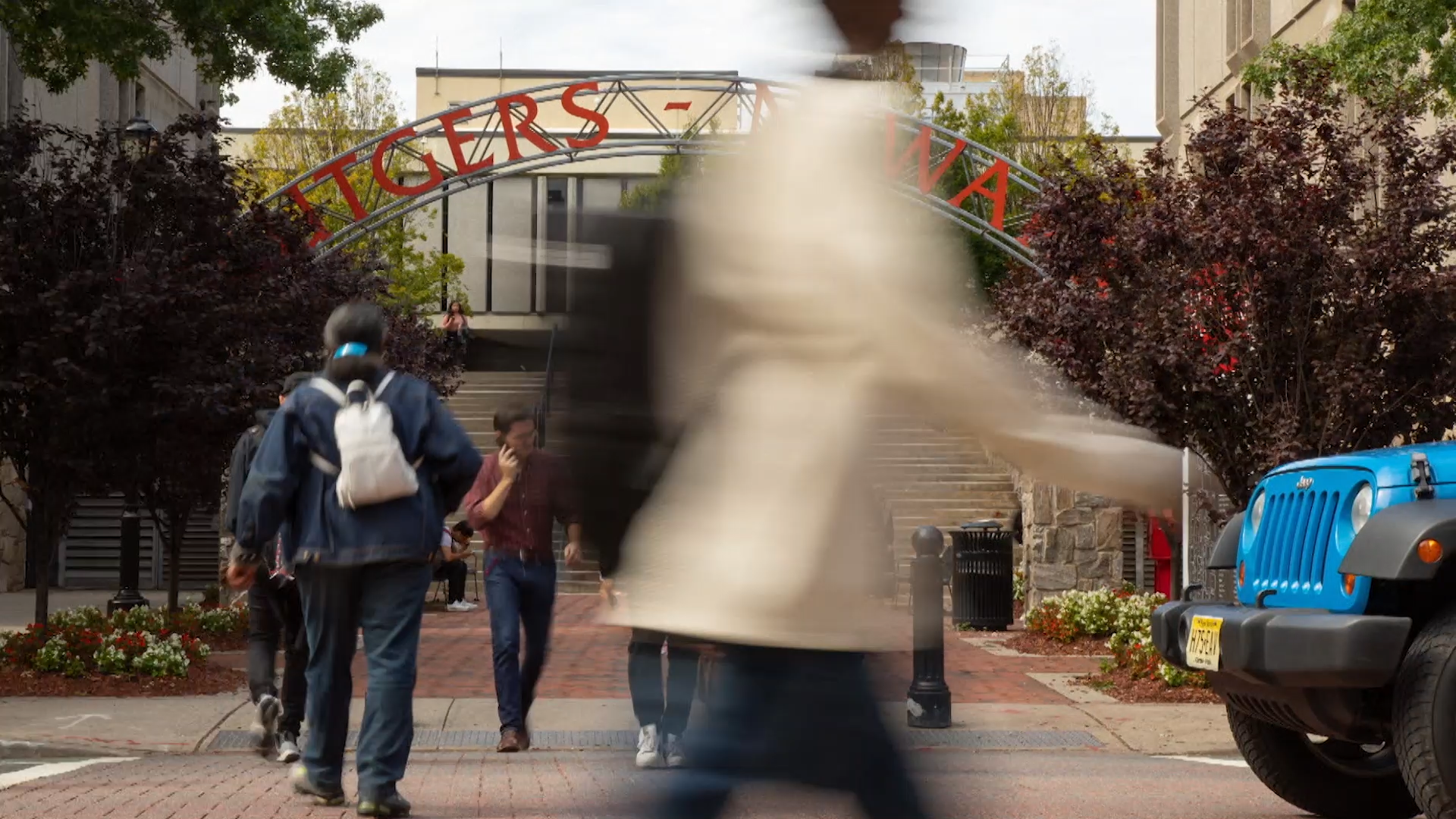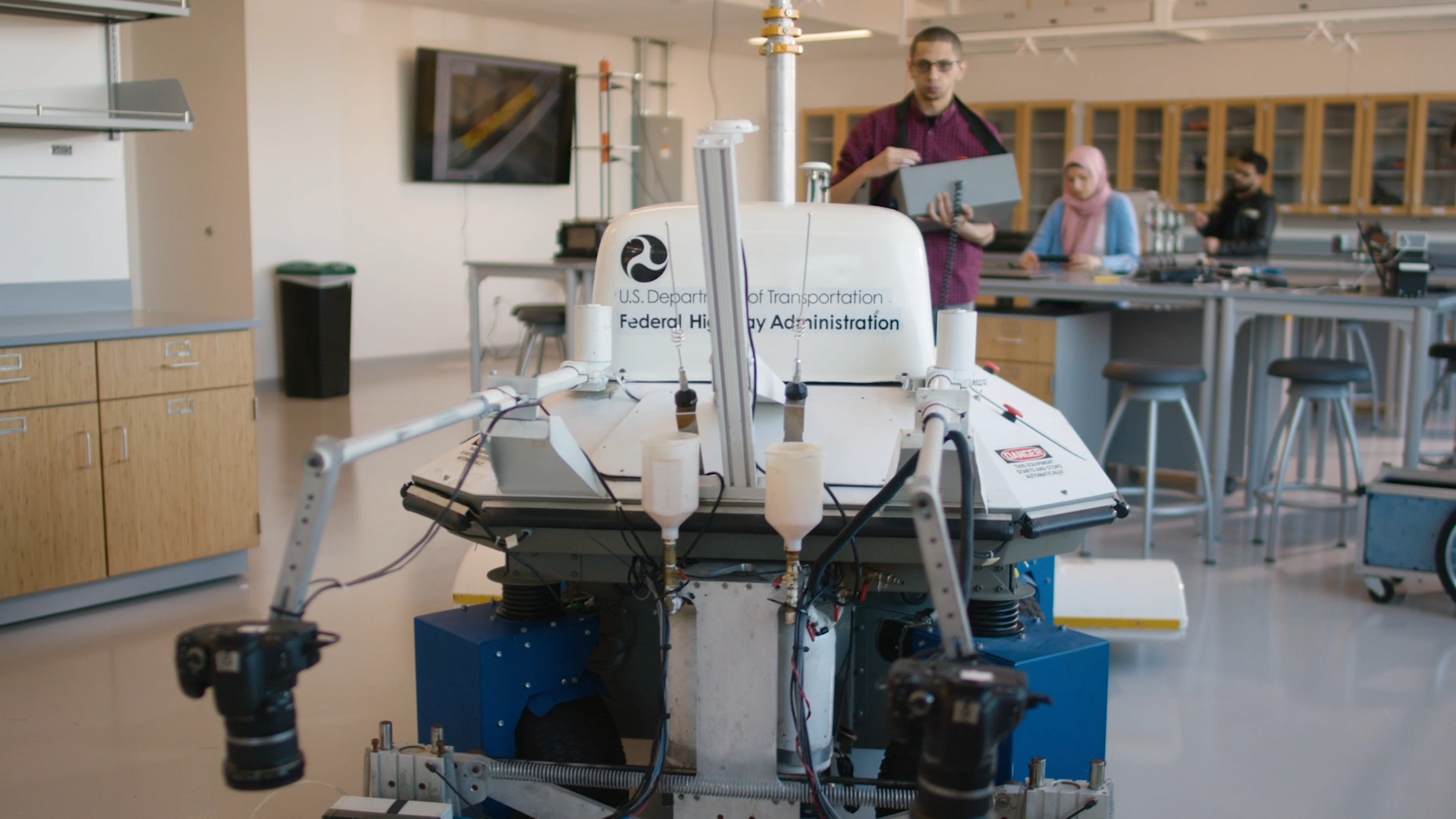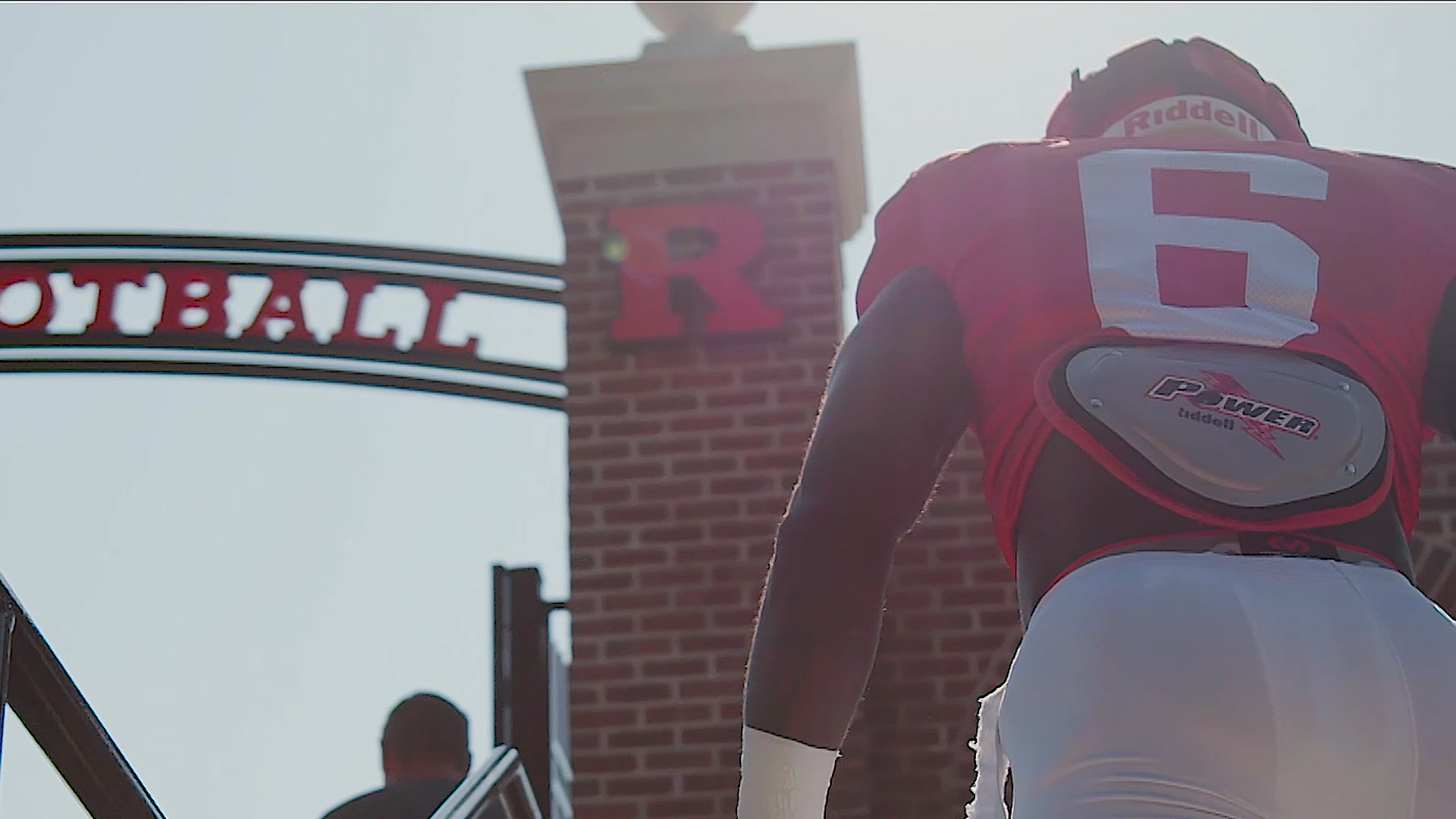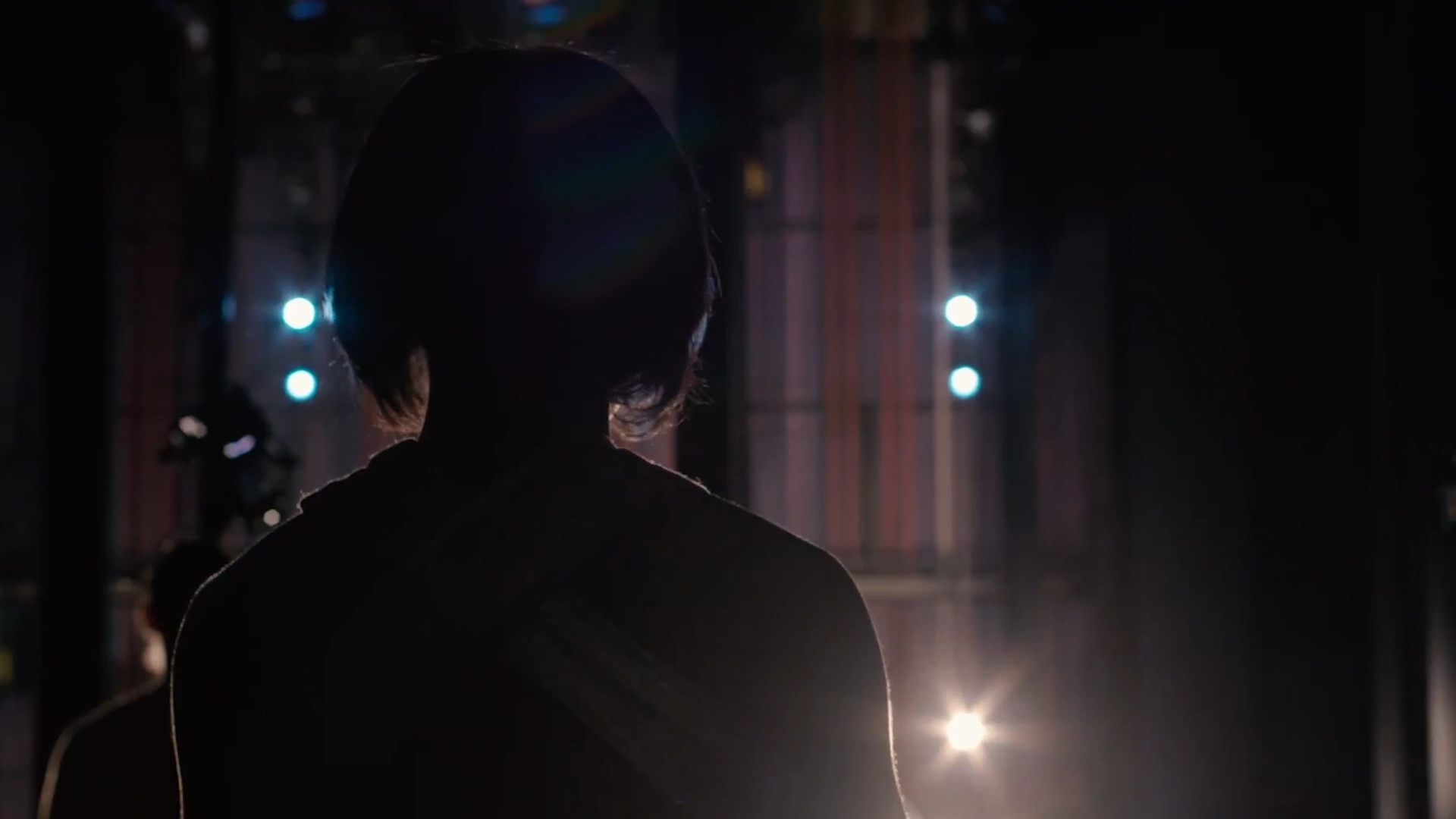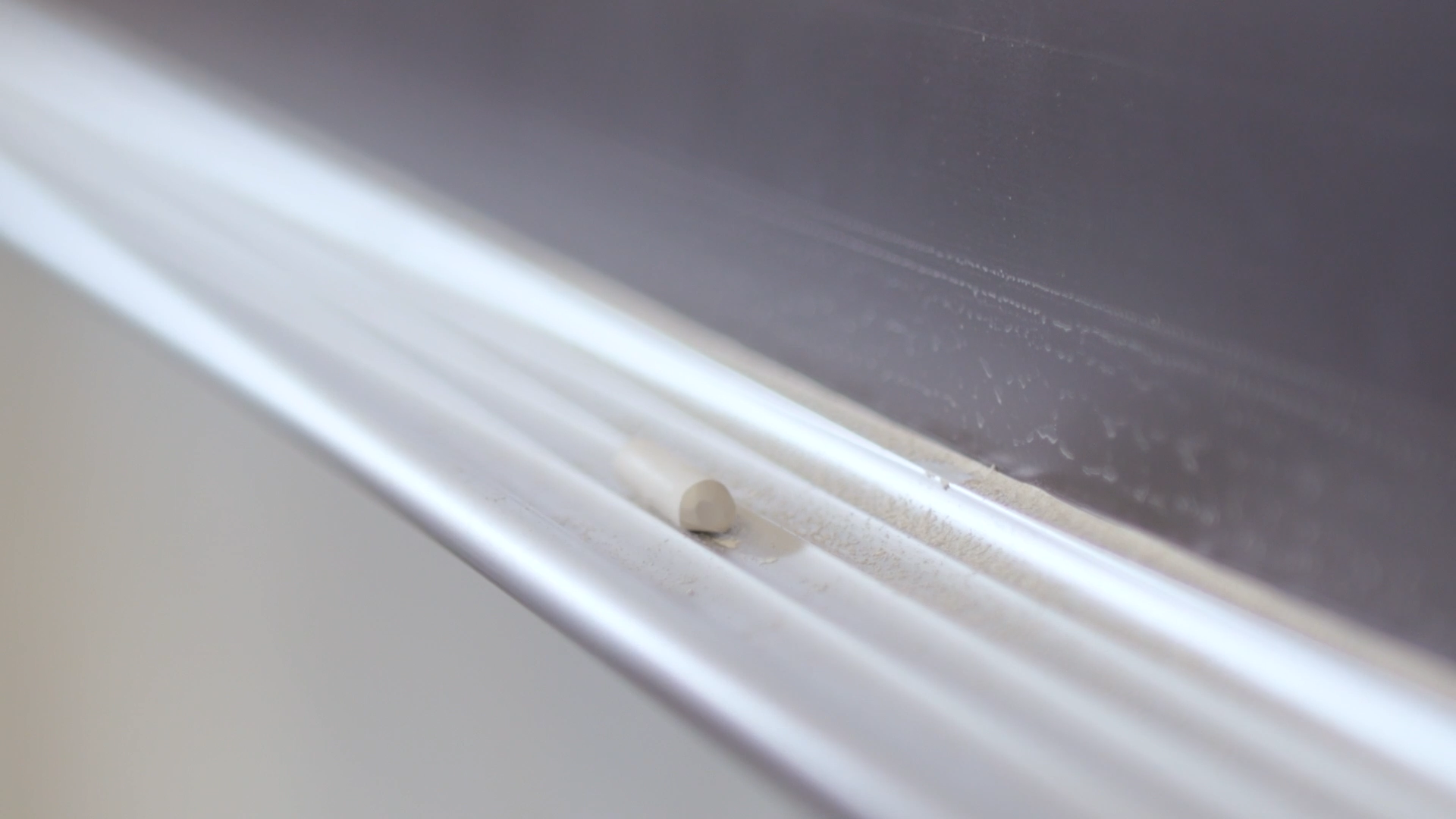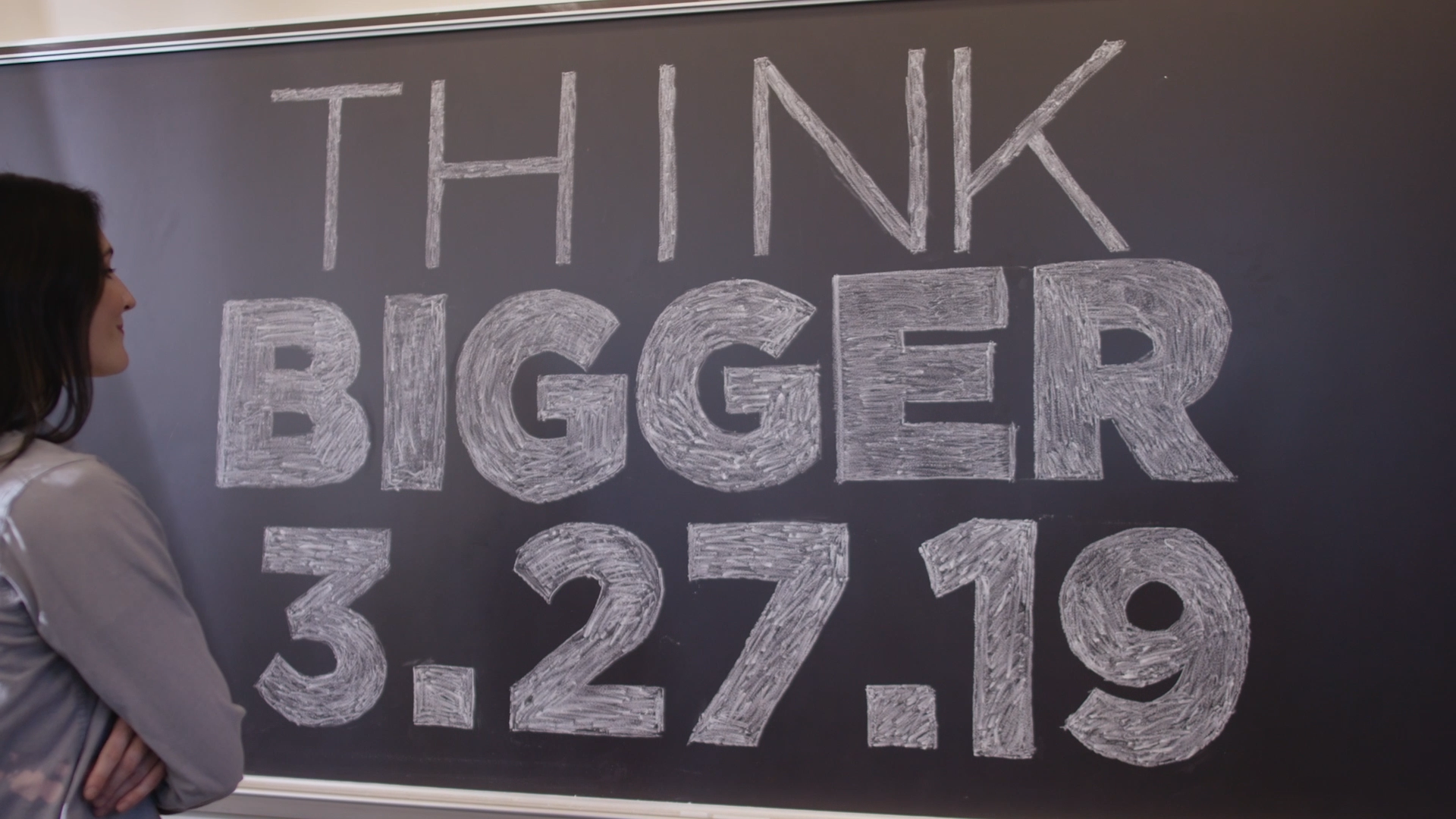 DONORS: 5,568 | TOTAL DOLLARS: $1,174,888
​​​​​​​On March 27th 2019, totals surpassed expectations. With so much engagement in only 24 hours, there was much to be thankful for.