Just when you thought Rutgers was synonymous with the color red, enter this vibrant collection of cartoon-heavy event videos. With so much of the crowdfunding taking place online, it's easy to forget the on campus activity. Students are always on the front lines of Giving Day... manning tables, handing out flyers, and inspiring others to give... so when asked to Think Bigger, it was important to highlight not only who the day is meant to assist, but who is at the heart of it all. In addition to the countless shares from schools and units, the videos were broadcasted on campus screens across the state and even on the jumbotron at The Yard.
"The best videos we've ever had!" – Melissa Halpin, Director of Next Generation Philanthropy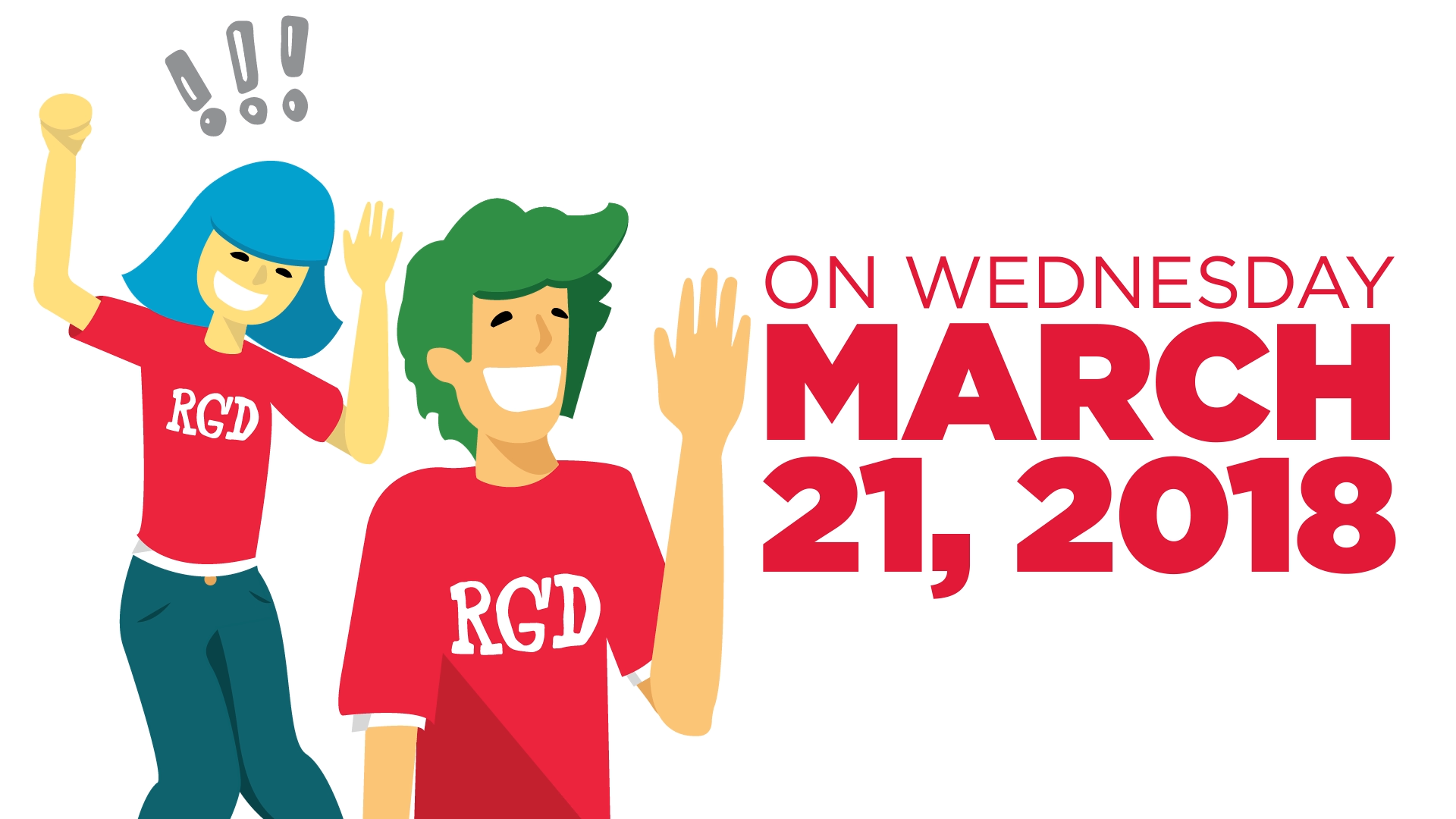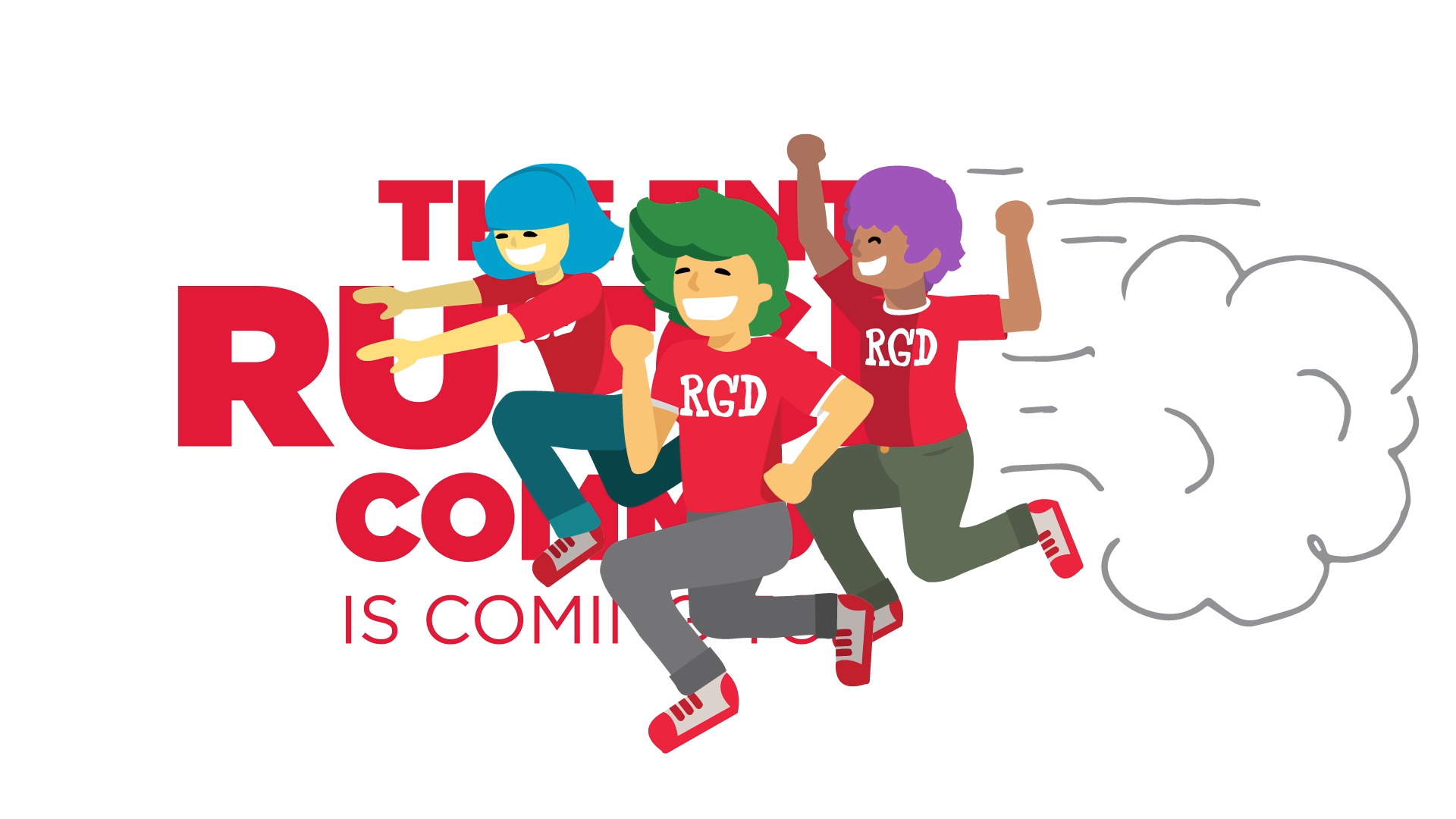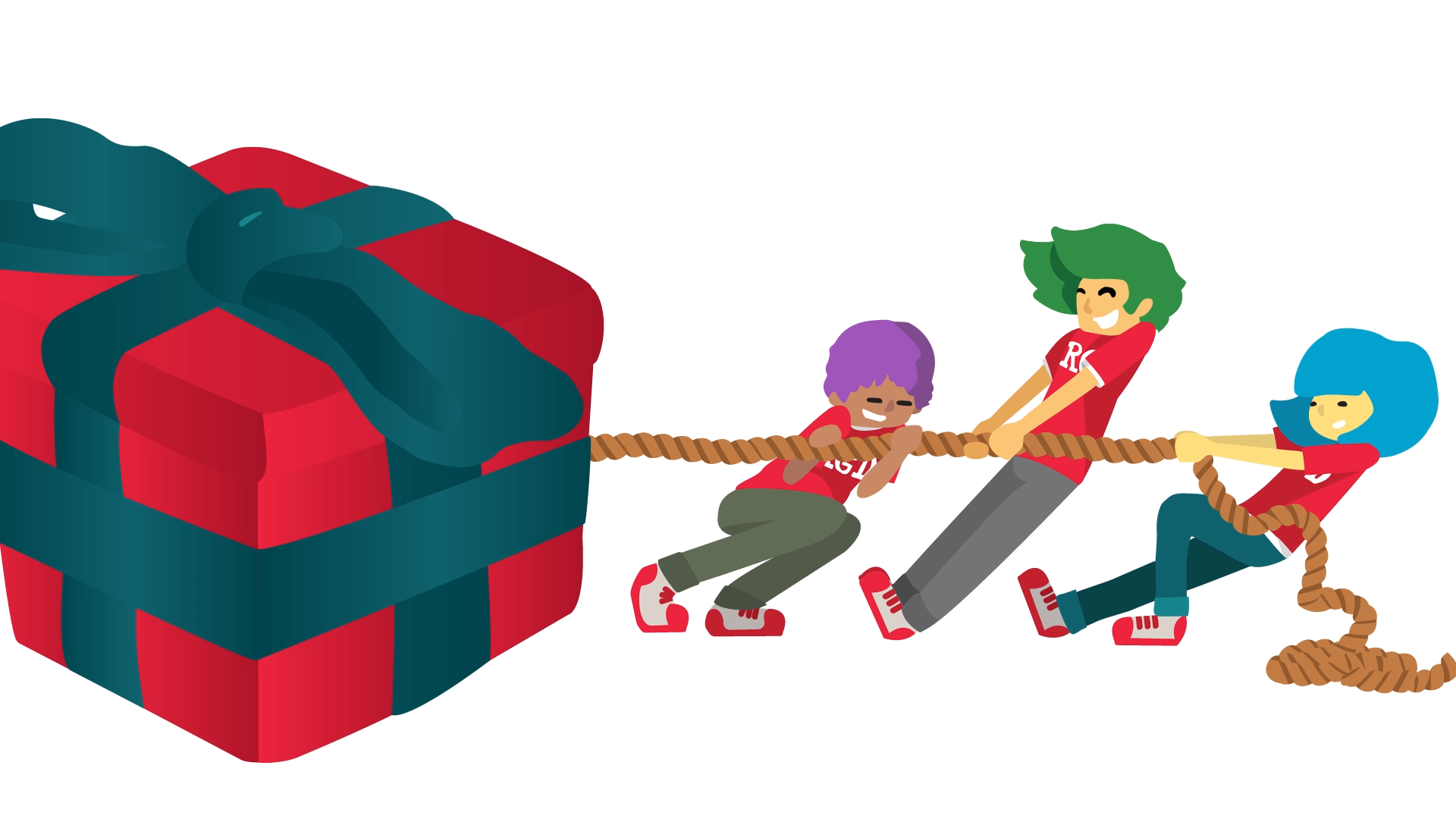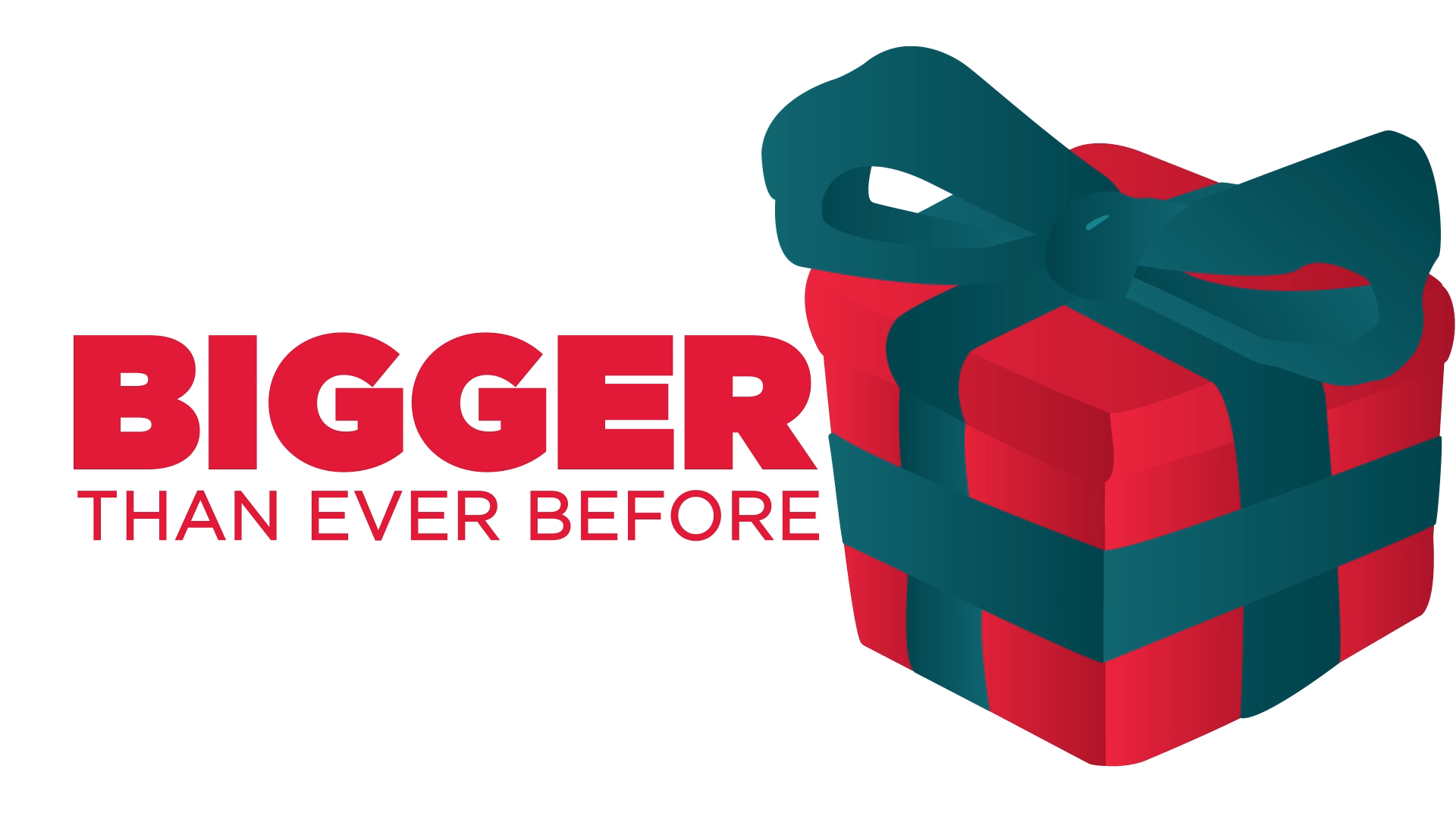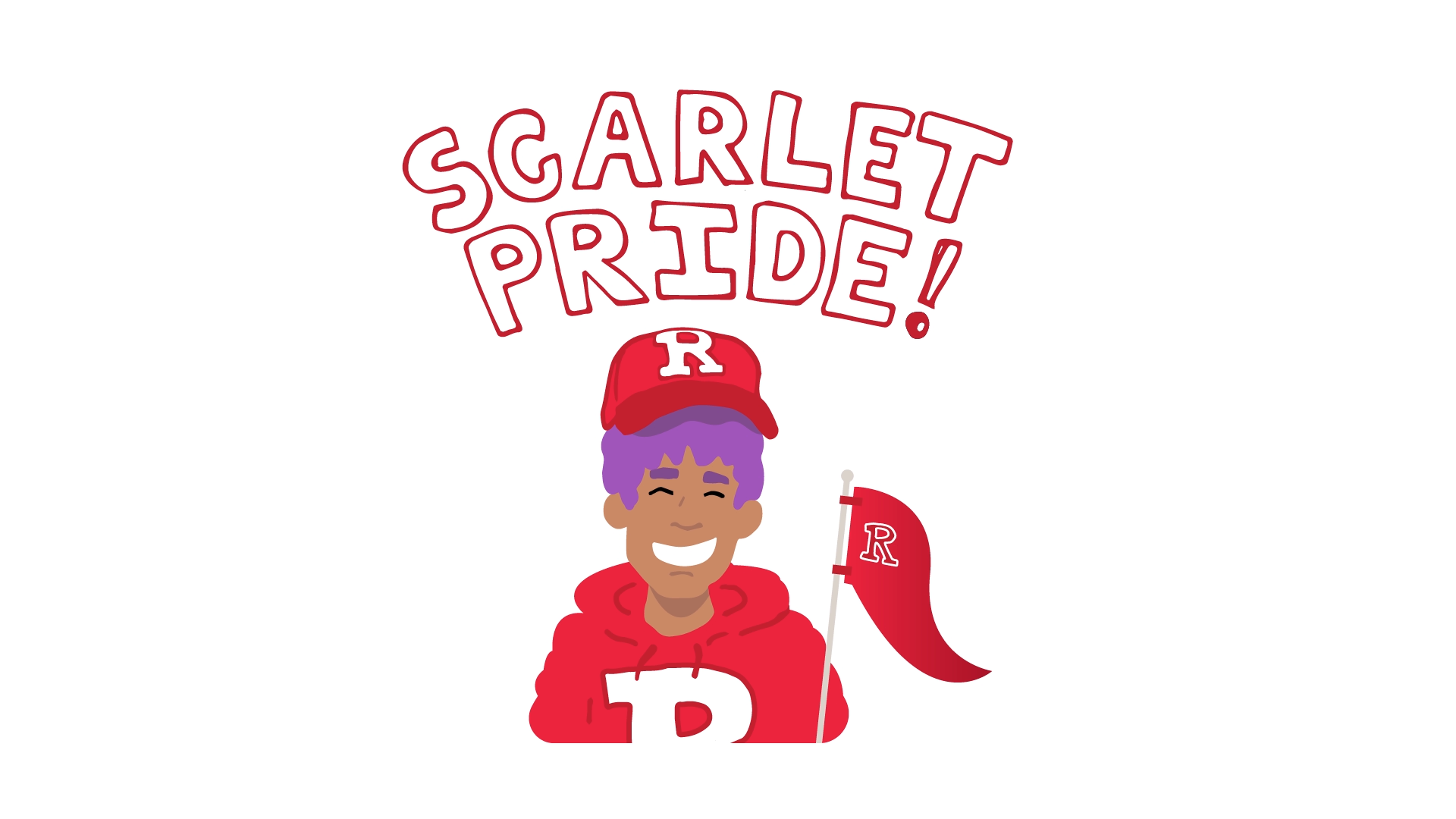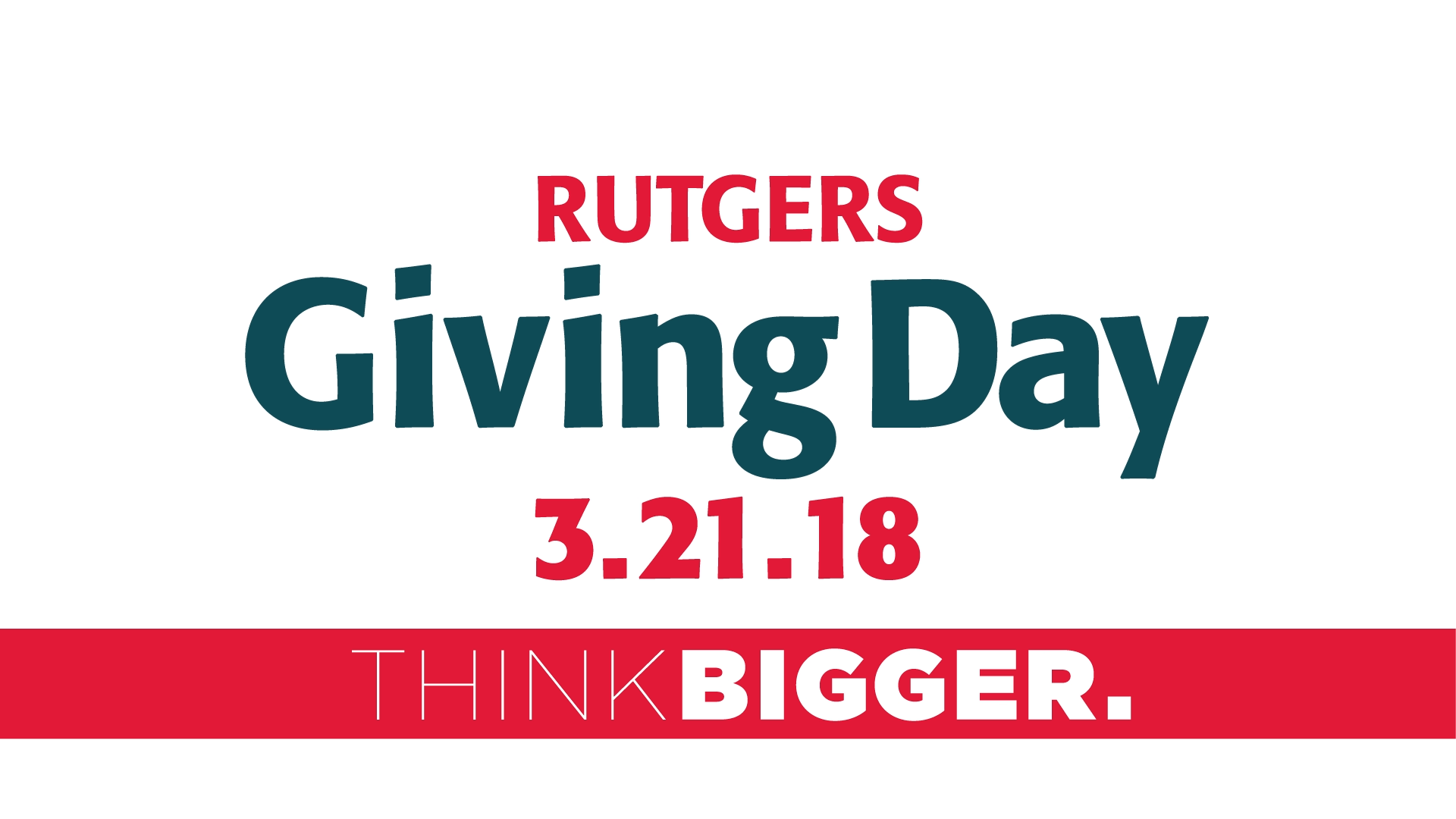 Thinking Bigger still, and with so much of the day taking place online, I contacted Animus Studios to help us flood our social media with Gif reminders that couldn't be ignored.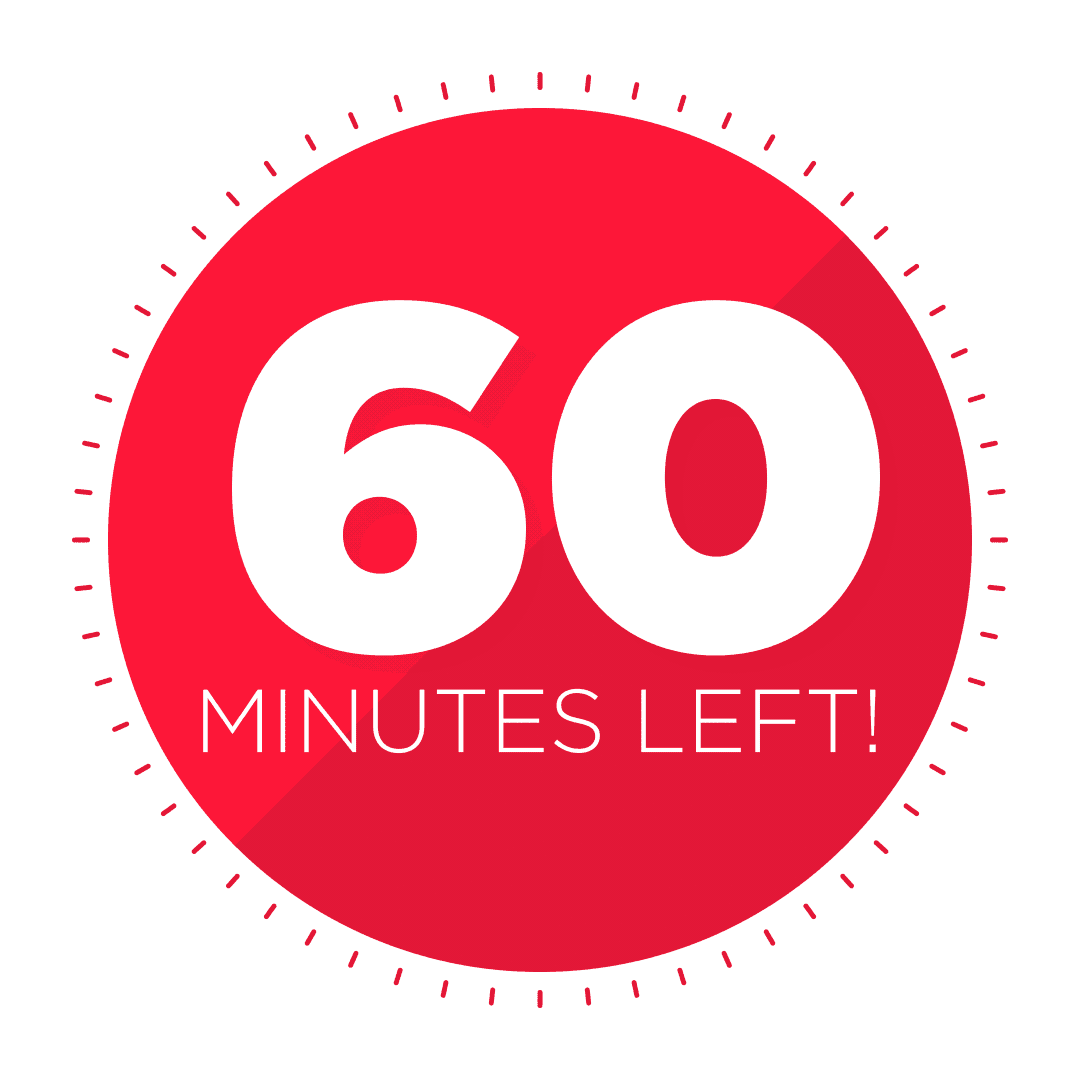 The posts worked wonders and really helped keep the energy going over the course of those 24 hours of crowdfunding. We couldn't be more grateful to the Rutgers community for participating!