Inspired by President Grigsby's vision for the program, I set out to put Moravian College at the center of world travel. Without a set name for the initiative, I recommended the title 'Moravian Goes Global'. Leadership agreed. In collaboration with Academic Image Photography Group, the animation was paired with a more extensive video and was premiered in a video at the 2018 Annual Comenius Society Dinner about Moravian College's "Path to Global Citizenship". 
"This is fabulous! We LOVE, LOVE, LOVE it!" – Moravian College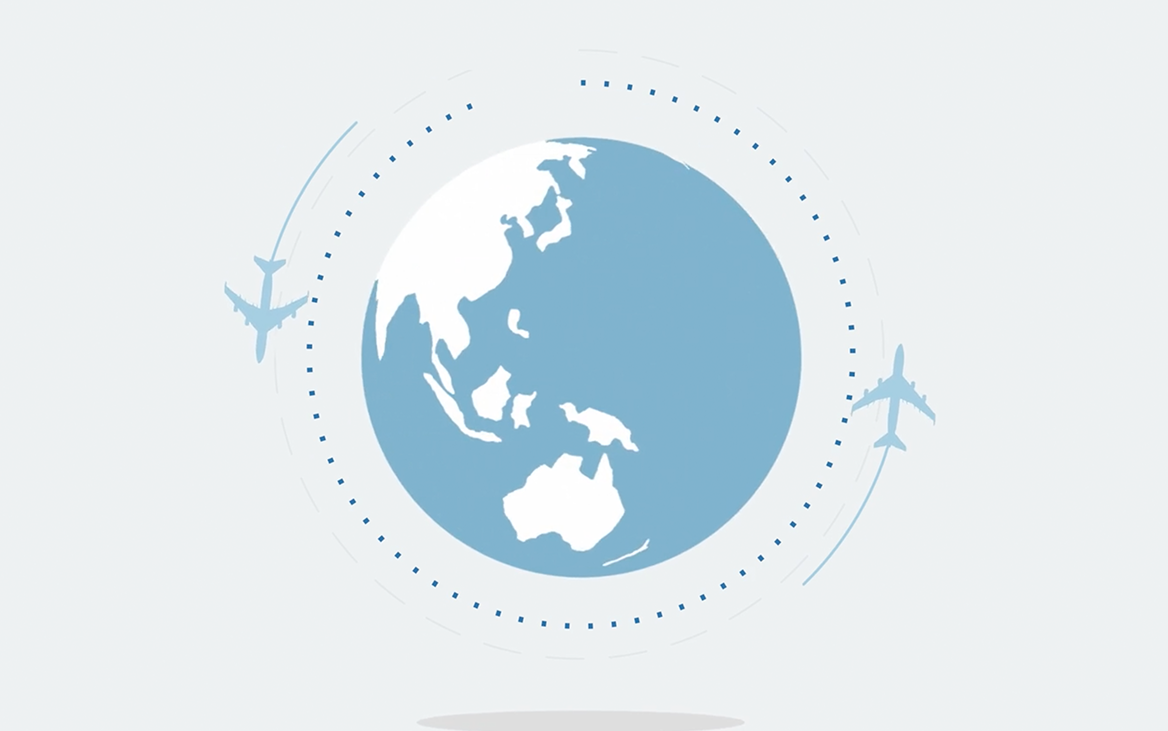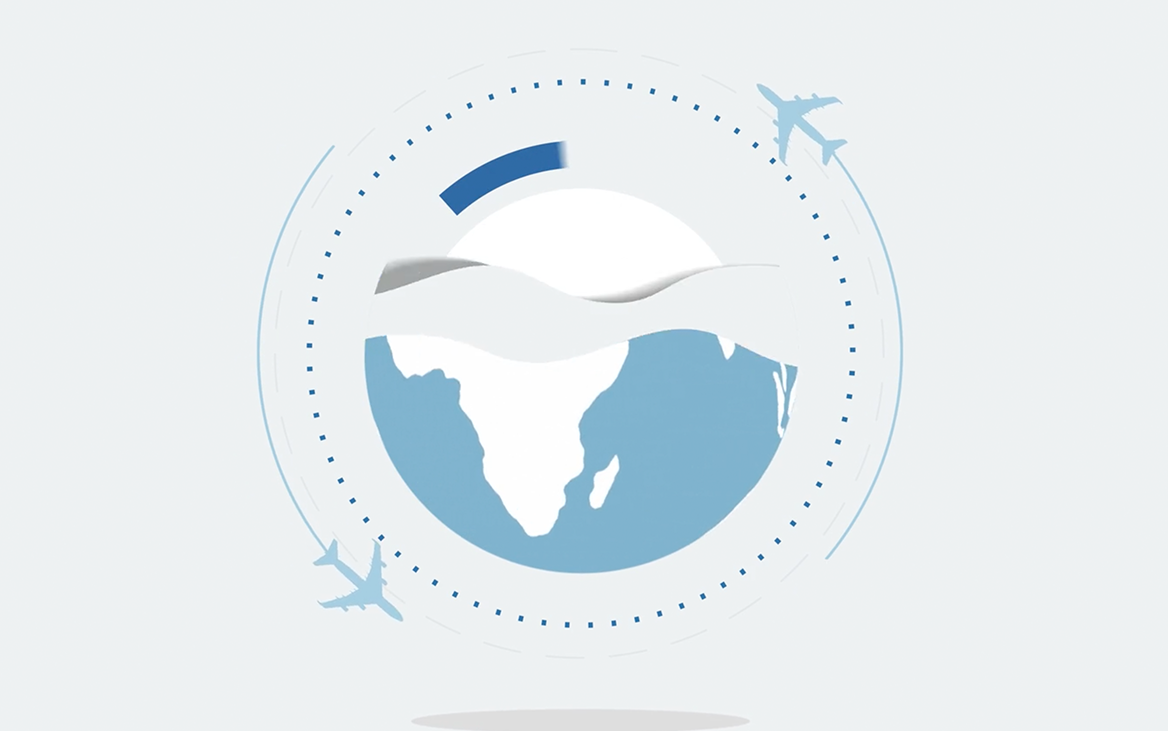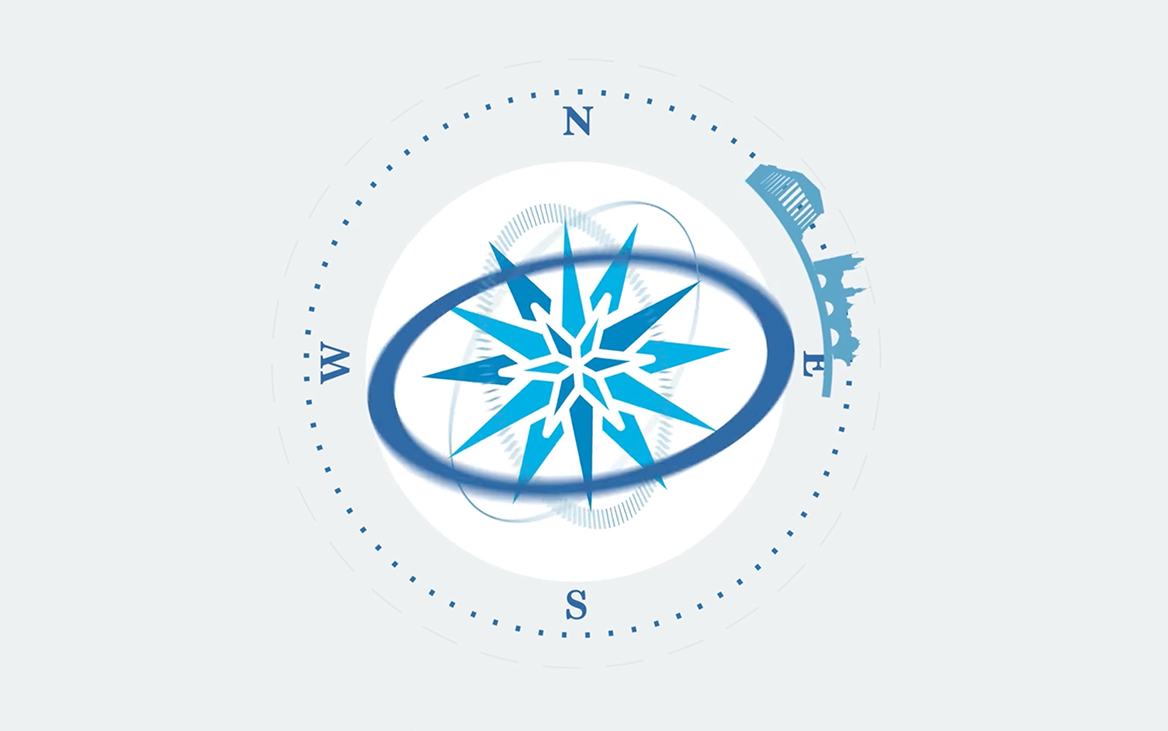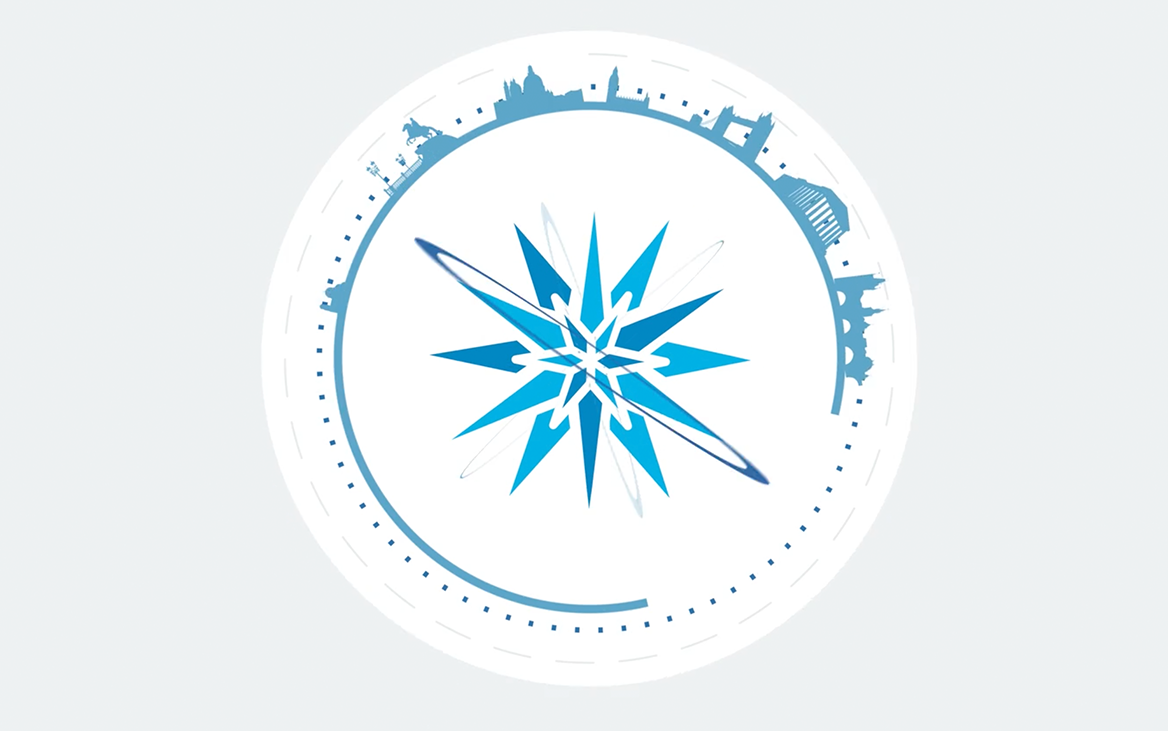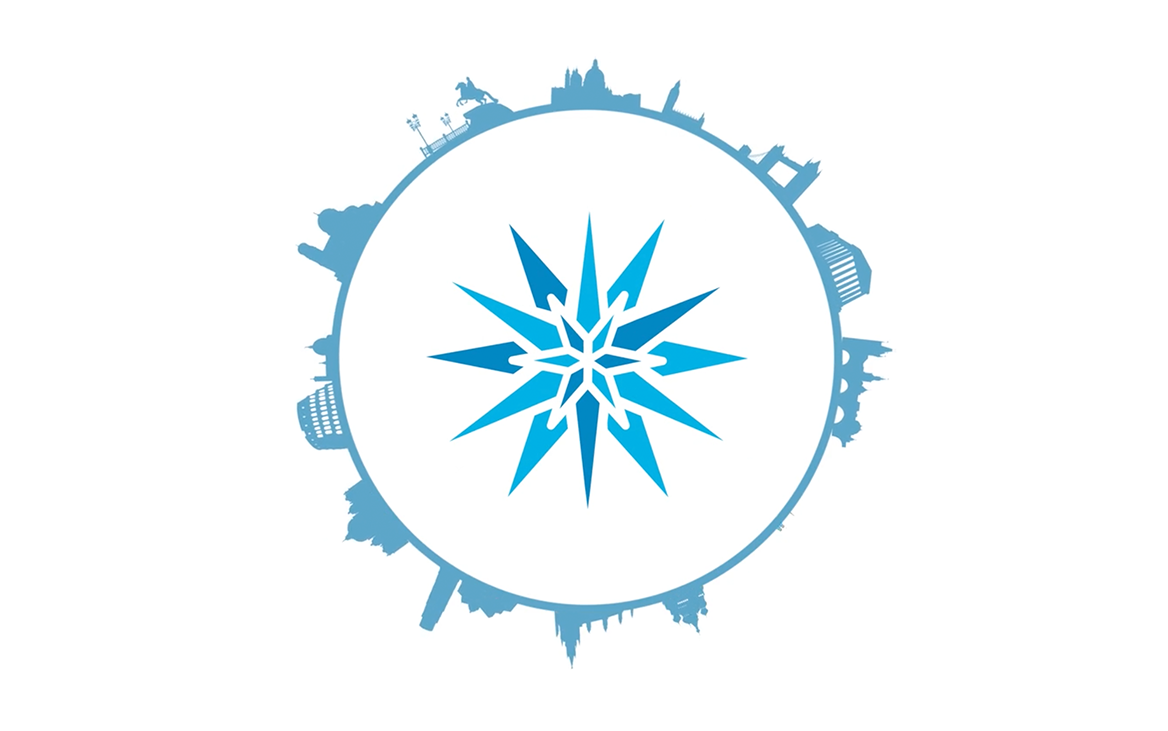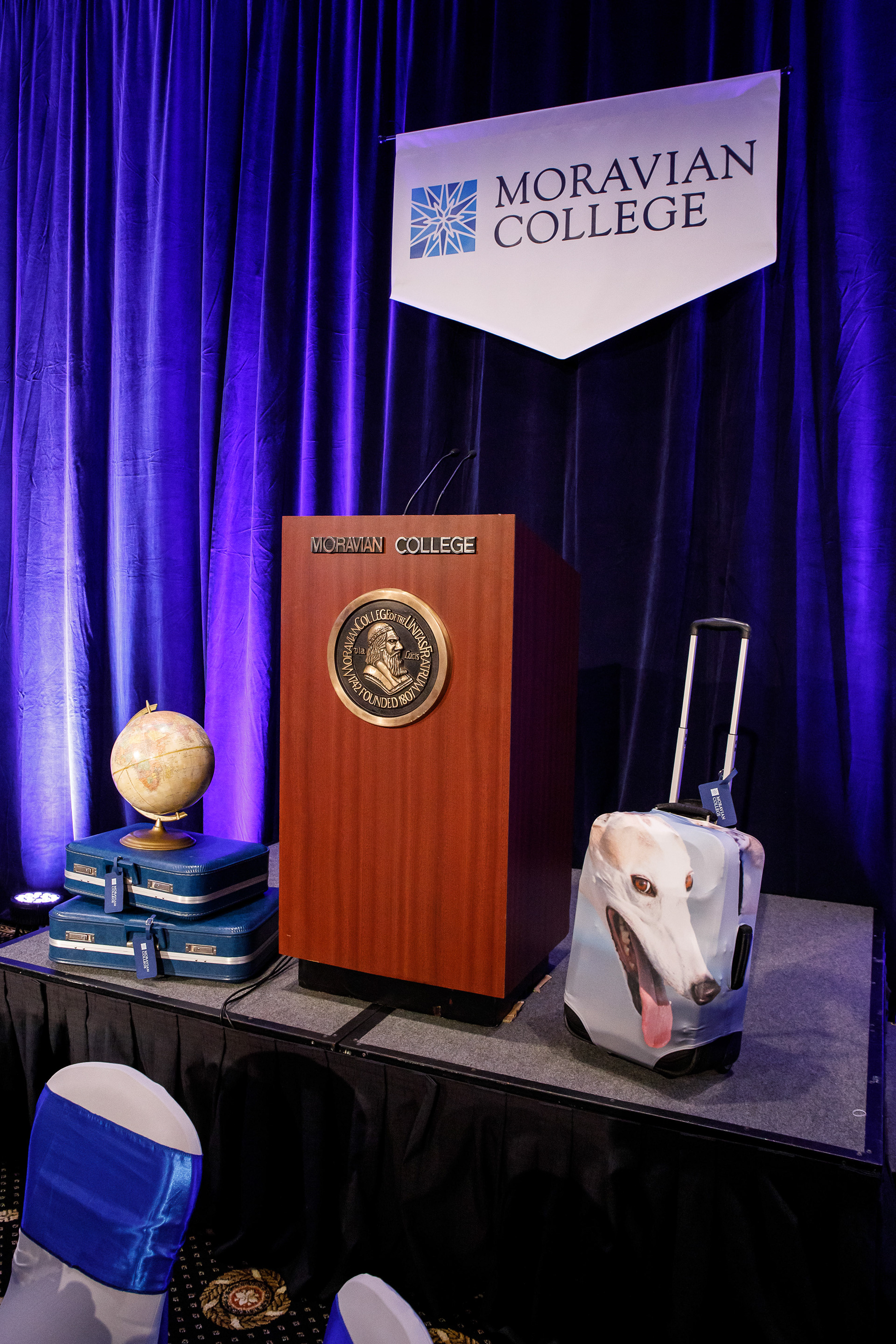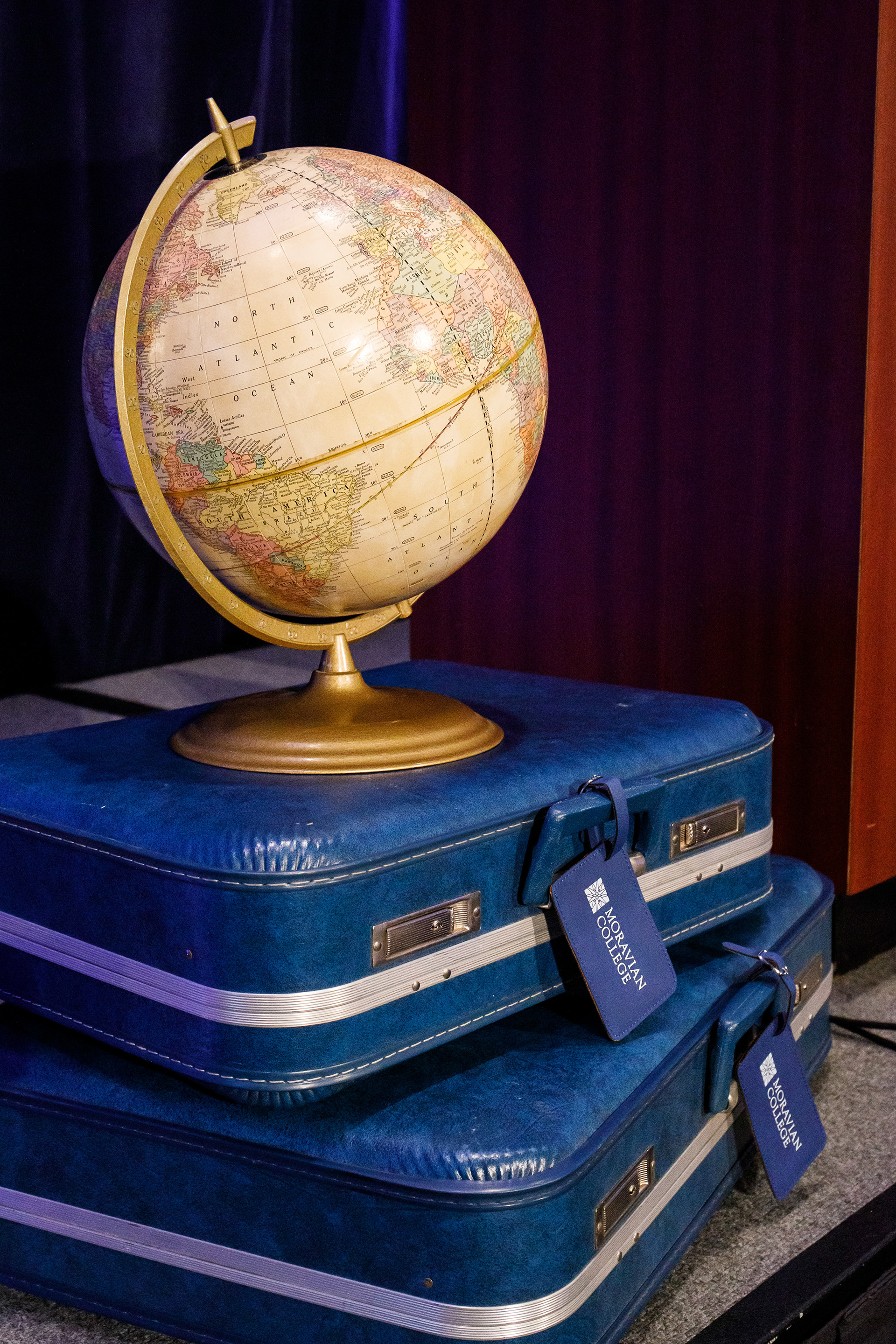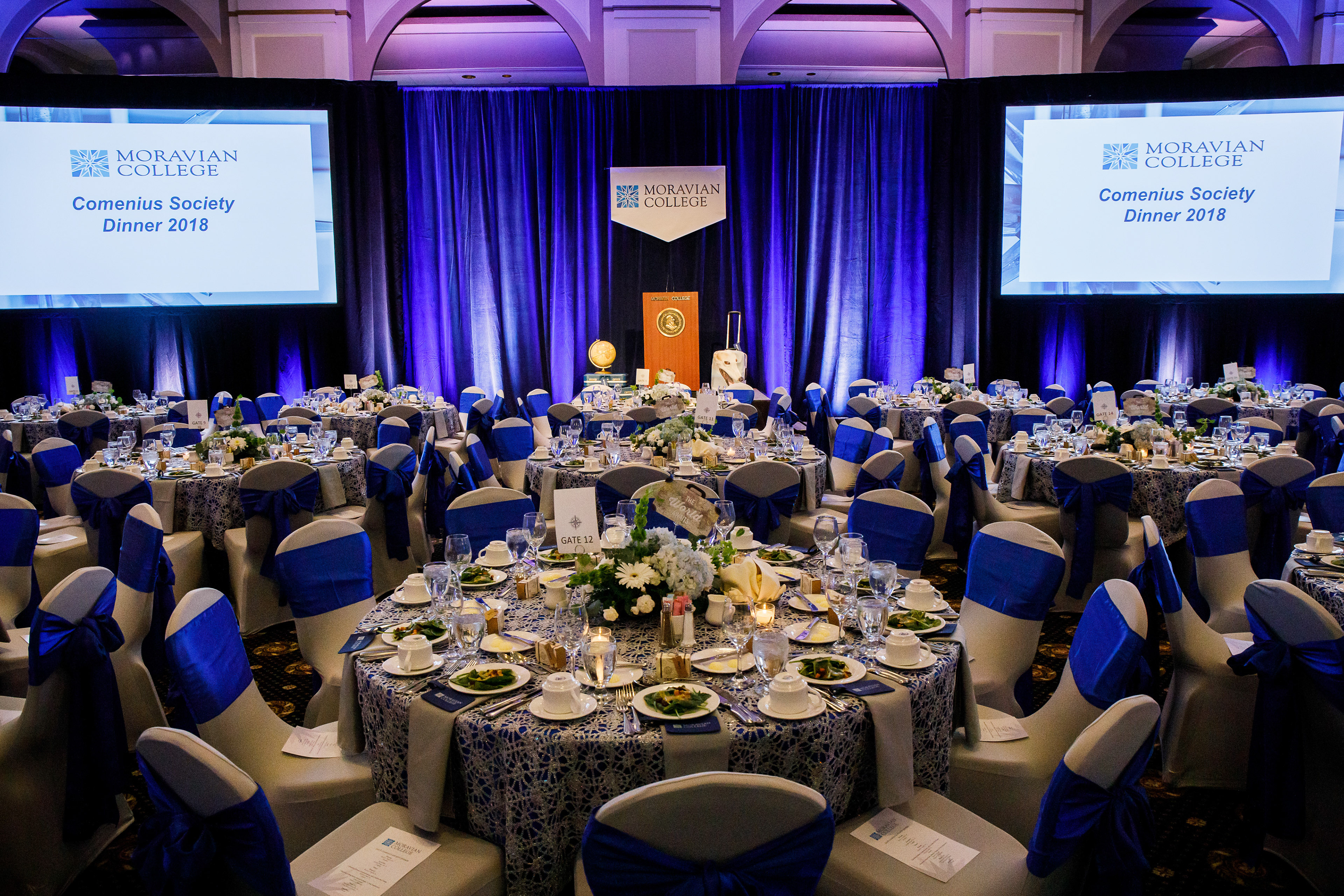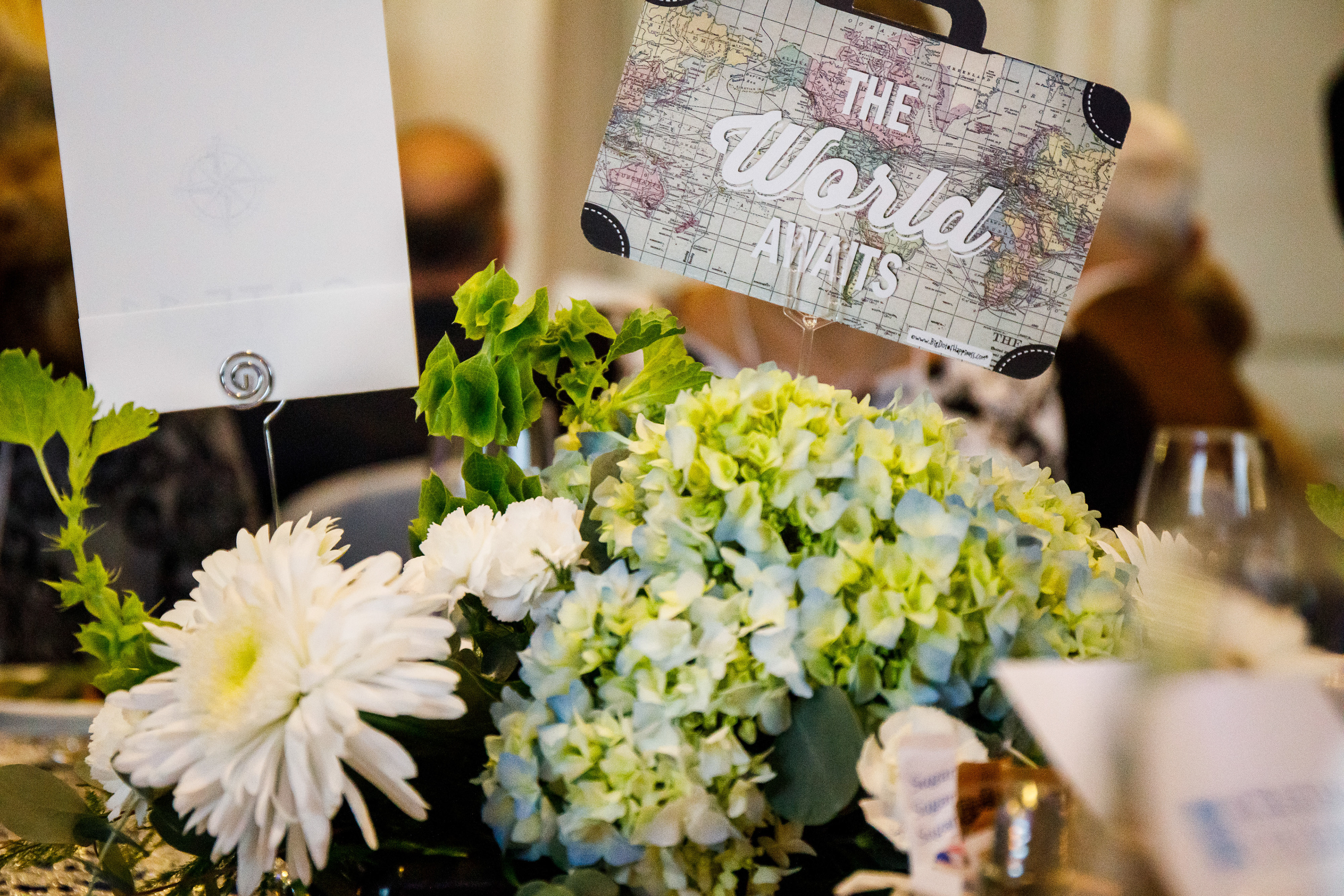 Since the event, the 'Moravian College Goes Global' video was posted on YouTube and is used as a promotional tool for the college's study abroad program.